W O R D  O N  T H E  S T R E E T.
We'll crush your next project… but don't just take our word for it.
As a design firm that primarily focuses on hospitality design we rely on our "preferred vendors" to help us shine. Studio Local has made our job easy and honestly makes us look good.  The endless images, custom capability and attention to detail is second to none. 

KERRY  B. UDINSKI  |  DESIGN & SUPPLY

I love how easy the Studio Local team makes my life as a designer; their employees are creative and responsive! We are able to work together as a team to find our end goal in a decent amount of time. I am always excited to see what package has been put together for the latest and greatest project.

SARAH KANGAS  |  CARVER & ASSOCIATES

Bill and his team at Studio Local are a pleasure to work with. Excellent image quality, pricing and turnaround are all reasons why I would highly recommend them to anyone.    

OWNER  |  HAMMONDSPORT HOTEL

Bill, I am not sure I would be able to tell you how much we enjoy working with you. We absolutely love the photography that we can select from and personalize.  On each and every project – the clients have personally contacted us just to tell us how wonderful the artwork is and how personal it feels.

LISA A. TABOR  |  DECOR FURNISHINGS

Studio Local is a great source for high quality artwork utilizing a diverse library of stunning media.  Bill Marcotte is extremely personable.  He and his team worked diligently to provide us with a portfolio to enrich our project while remaining sensitive to our design intent as well as the needs of our client.  

MEGAN MOHRING  |  INTEGRITY DESIGN

Working with Studio Local is like having your own art partner… the hospitality industry is complex, and demanding, so having a vendor act as a team member is a very powerful tool.  This partnership has a proven record with very happy clients! 

MEG BRANDTNER  |  DESIGN INN V

We used Studio Local for a Hampton Inn rebranding. Studio Local was on point with all the Hilton designs and standards. Definitely will be doing business with them in the future.

OWNER  |  HAMPTON INN

Studio Local is our first call for artwork and mirrors.  Their team brings fresh ideas to the table and always delivers quality craftsmanship and superior customer service.  We consider Studio Local not just a vendor – but a true partner in the process of delivering excellence.

RIED FLOCO  |  PIER POINT MANAGEMENT

I worked on two large projects with Studio Local.  Installation was a breeze with them.  The products were of good quality.  So good in fact, it helped me to receive a 2015 renovation award from IHG.  I would recommend working with them to anyone.  

SYBIL PLANTS  |  KOSSMAN DEVELOPMENT
[  W H Y  L O C A L  ]  W O R K S .
Studio Local believes that at its core, every hotel is an extension of its community; A community welcoming travelers into their home – if only for a few days.  There is no better way to celebrate a region's unique culture and people than by bringing some of those elements into the design of the room.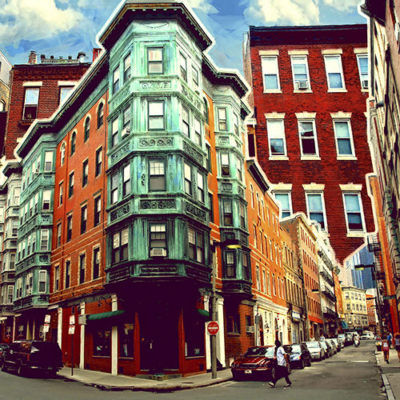 That's what we do.  In the field and in the studio. We relentlessly pursue good ideas at their source – and have a dedicated team of talented people ready to execute those ideas flawlessly. We start every project the same way.  By really listening to our clients.  Taking the time to make sure we understand the design direction, location, budget and style of your project.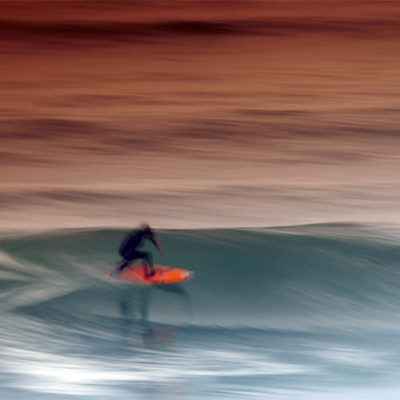 C R E A T I V E  T O  T H E  C O R E .
Let's get to work on taking strong ideas to the next level. Whether we're starting from square one – or just bringing a fresh set of eyes to a challenge…  You can count on Studio Local to deliver.   We turn off-the-wall brainstorming sessions into on-the-wall realities.
 Give us a call and let's take our right brains for a test drive.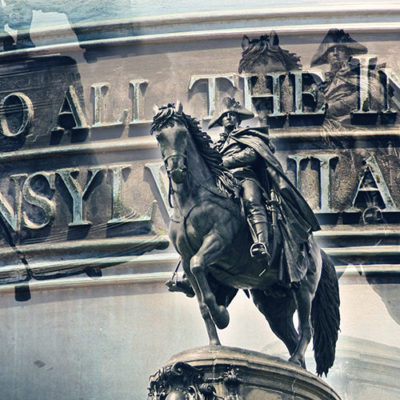 L O C A L  A R T .   L O C A L  S O U L .
Our mission is simple.  Capture compelling local photography and use it to create amazing local art.  It's about connecting the space to the community and the community to the space.   Artwork should be more than just a nice image.  It should tell a story, capture an emotion and stir the soul.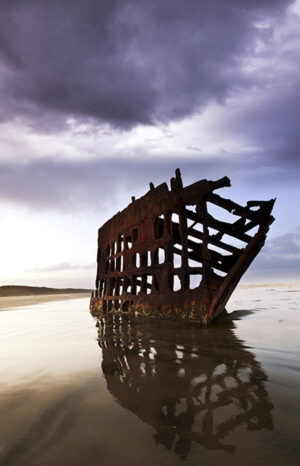 O U R  K I N D  O F  P E O P L E .
We cater to design firms and purchasing agents who appreciate that while wall decor may not be the biggest line item in the budget – it's an important aspect of every project that requires a little expertise.  Our clients trust us to bring a high level of experience and dedication to every project.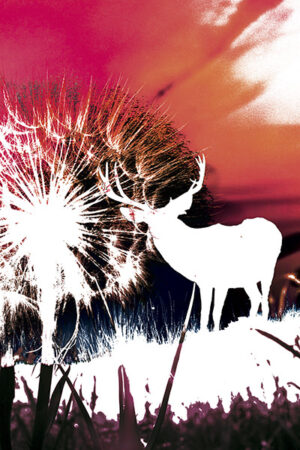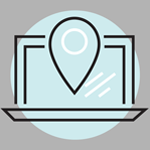 No more scouring the web for hours looking for cool images.  Let Studio Local do the legwork for you. Seriously, we like it…   it's actually a little unhealthy…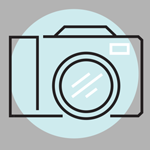 Our crew comes to you.  We'll capture hundreds of images for you to choose from. It's the perfect way to connect a city's culture and community to the space.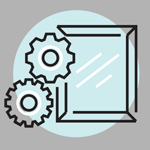 Because all of our images  are shot with high-resolution digital equipment. The image is just the starting point. We can tailor any image for a custom look.